Text to Human Voice Production Software
This is my practical approach to give you exact Review Synthesys.
While creating an explainatory video We wanted background voice to be world class.
Here I am going to share with you a video. But before that let me explain what it is for.
My cousin who is Doctor was in UK for 10 years she was having comfortable Gynecologist job there, but she was not satisfied with the job. She decided that she must do something for society. She left her job and came back to India. She chose one of undeveloped village in Bengal. And she started a society for their uplifting.
Recently Pandemic struck. She and her team helped the families there. This video is for explaining it. But since the society she is running needs donations possibly from  any where in the world. So this video is having background voice in classy English voice.
Just listen…
It depends on quality of video to attract the donors.
Now why Synthesys ?
It's unique software product which can produce voice of any human being depends on available choices. The words in voice should be given as text. The software is very easy to operate.
How to operate Synthesys ?
This involve 3 steps,
After starting software select the voice from eight human voices available (male or female)
Then enter the text in text editor box (on left side) of which you want speech of human selected in 1st step. Then press 'Create' button just down text box. Within few second it will generate the voice.
Now you can check the created voice on right side. Once everything is ok  you can share and render created  voice-over on any platform or device, wherever you need it.
Please click picture below to know more about the Synthesys software. You will also get discount offers.
Thank You.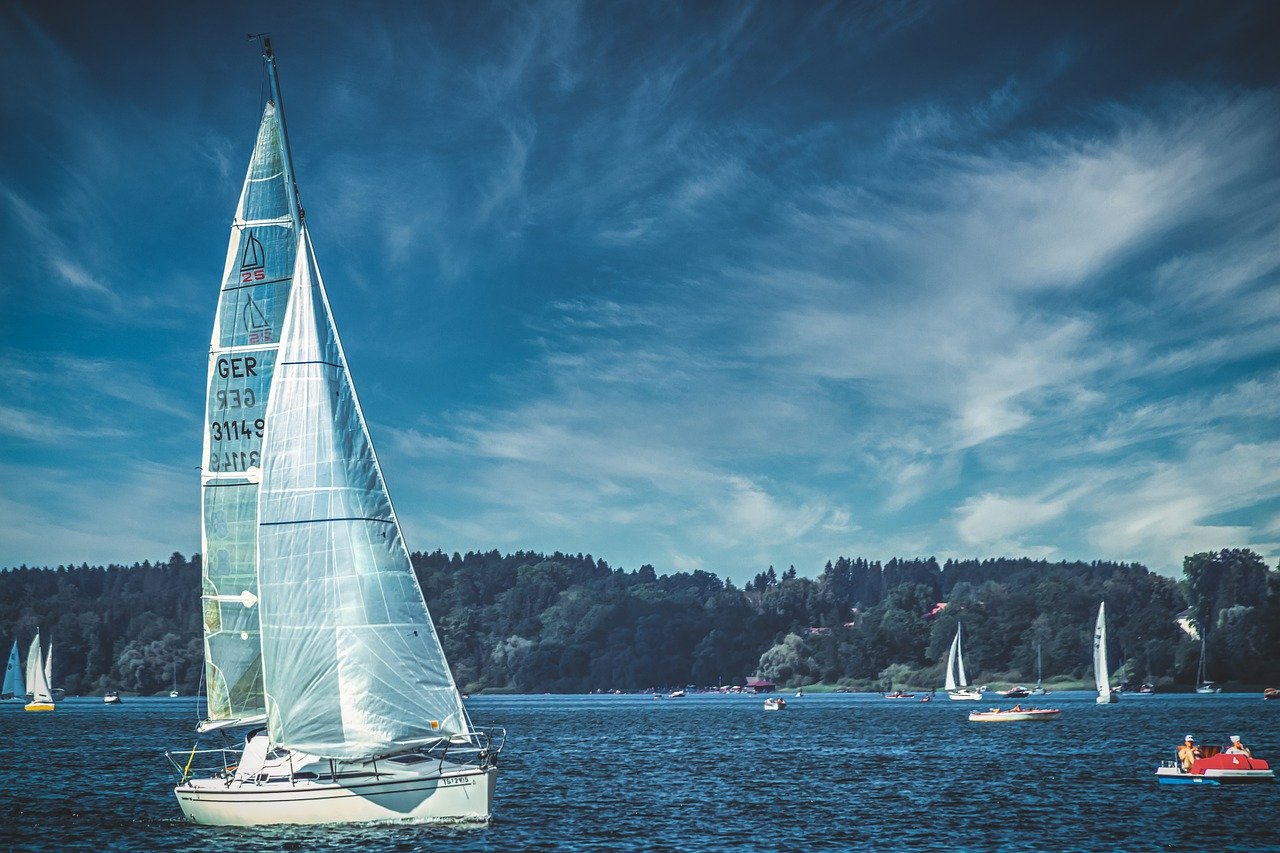 Please click the above picture to get more about Synthesys. With every purchase of this software by clicking above picture you will contribute a small amount to the Vivek Vikas Mission.